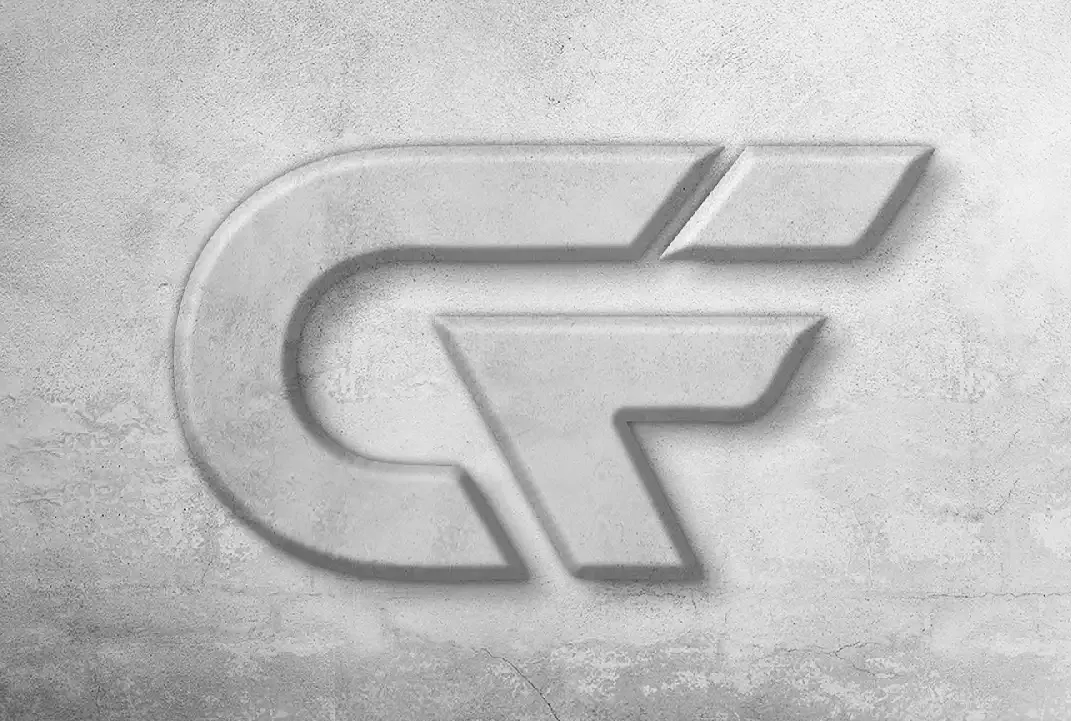 COBRAFER Construction has its roots in COBRAÇO Ltd, founded over 40 years ago in Belo Horizonte by the Nogueira family. COBRAÇO grew until it became Brazil's largest steel importer, then it expanded into construction project management under its Central de Representações division.
In 2012, Graziella Nogueira, the daughter of one of the COBRAÇO founders, started operating COBRAFER Construction in British Columbia, Canada. Since those early days, COBRAFER has become one of the most respected privately-owned subcontractors in British Columbia, offering residential and commercial concrete work, general contracting, development, framing, and consulting services.
We are all in this together
The company is guided by the Nogueira family's second-generation leadership, who continue to embrace the spirit of creativity and innovation that propelled COBRAÇO forward in the past.
COBRAFER remains unified by the core values that have grounded the company and kept it focused on its ultimate goal of building long-lasting partnerships with its clients and team members. COBRAFER and its team members and subcontractors combine now over five decades of experience working on projects from foundations and mid-rises to hi-rise and architectural concrete formwork, retaining walls, and finishing.
Driven by our Strong Company Values
Community
We want everything we're a part of to benefit the surrounding community. Our passion, our people, and our projects.
Collaboration
Everyone needs to work together before, during, and after the project – that's a recipe for success.
Culture
We've proudly built our team with talent from around the globe. We encourage all genders, races, and minorities to engage.
Integrity
Everyone talks about integrity, but only some display it consistently. We pride ourselves on our honesty, ethics, and morals.
Quality
Quality is in the details, and our reputation is built on our quality. Our team is obsessed with the parties, and it shows.
Respect
A job site should be a place of respect, collaboration, and progress. Every successful project should be built on mutual respect.
Graziella Nogueira
Owner & Lead Carpenter
After advancing her business leadership skills in the fashion industry and international trade, Graziella's desire to work with her hands led her to carpentry. Considering her background in Brazil—her father's family is in the steel-importing business, and her mother is involved in an engineering and architectural firm—it was an inevitable transition. Construction is in her blood.
Pedro Martinez
Project Manager
Pedro is a professional with over twenty-five years of experience in financial consulting. Pedro specializes in company and investment valuations, emphasizing construction projects, housing developments, and infrastructure investment. He has vast experience in raising capital for construction projects, whether it is through the banking system or as joint ventures with third-party investors.